WHAT SERVICES DOES BLUE DESERT INTERIORS OFFER?
Our decorating service focuses on items to furnish your home or office.  This includes helping you acquire the perfect pieces, such as sofas, chairs, tables and rugs. We specialize in dressing your windows with custom designed treatments and utilizing energy efficient blinds. Final touches, like jewelry, are layered in to finish your room; lamps, tabletop accessories and art.
HAVE A DATED SPACE IN NEED OF A REFRESH?   
REIMAGINING THE LAYOUT OF A ROOM CAN BREATHE NEW LIFE INTO A SPACE. IT ALLOWS FOR NEW FAMILY GATHERING AND ENTERTAINING SPACES.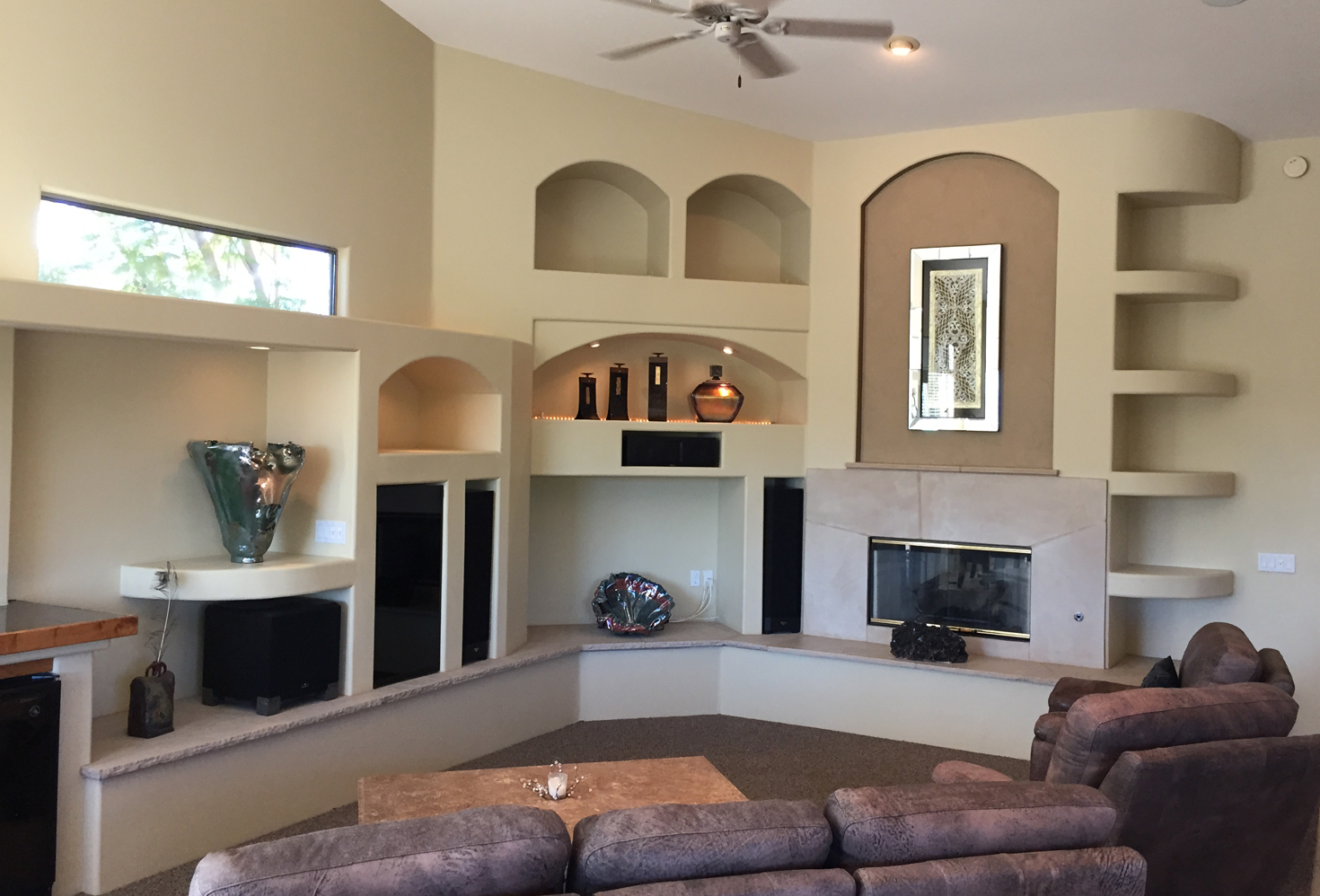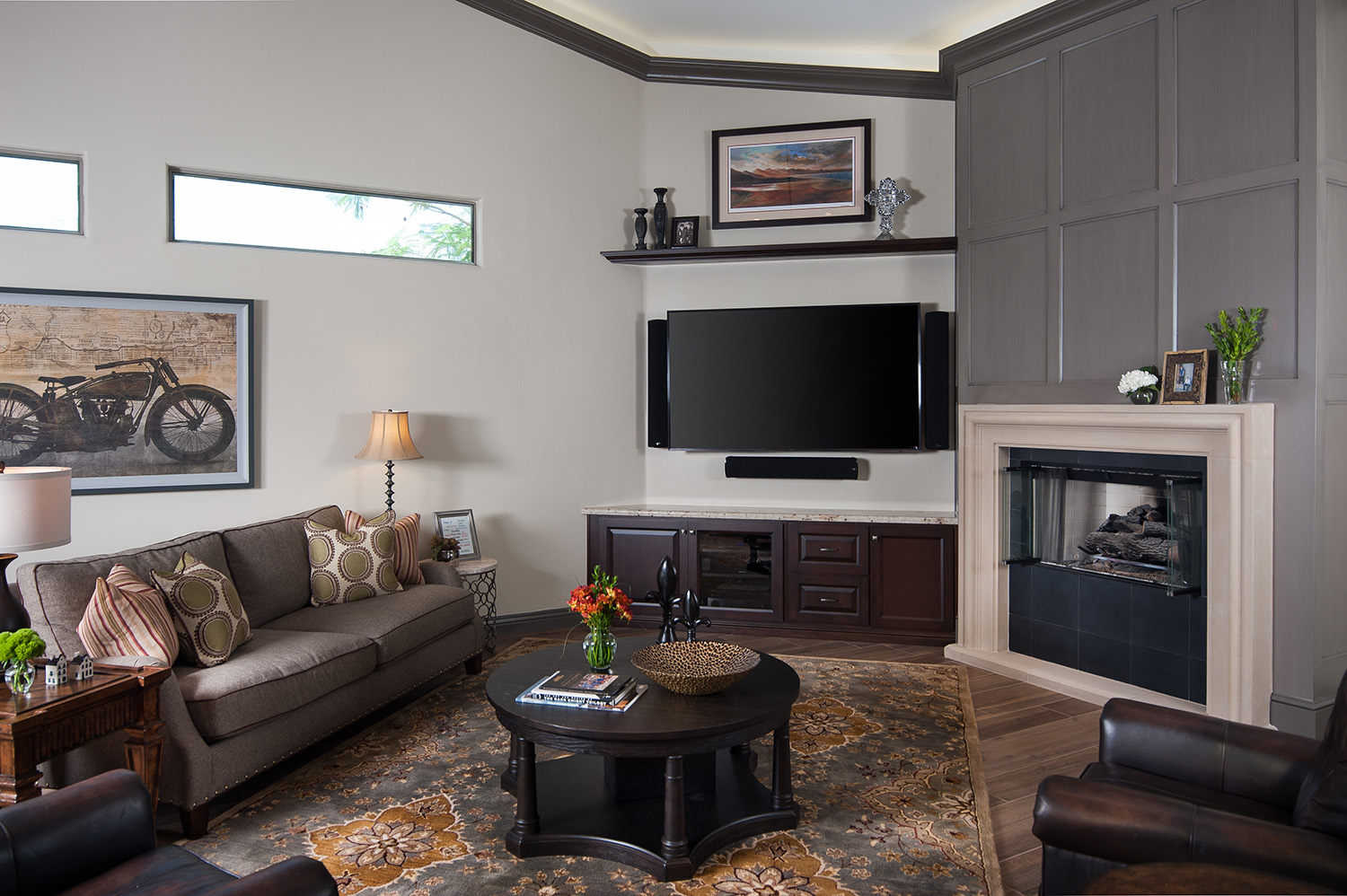 Our interior design service can help you complete the whole space on larger projects, including the decorating. If you are remodeling your kitchen or bathroom, building a new home or updating your office, you'll need to select many items that are permanently installed; cabinetry, lighting, flooring, tile, countertops, and paint, just to name a few. Through our creative selection and installation designs, they'll come to life as they are installed.  You'll be comfortable in the decisions that are made, as we have over 20 years experience in home building and remodeling.
The great thing about working with us is that you don't have to decide if you need a decorator or designer.  If we start your project with a focus on decorating, but you would like to add a few finish details, like new flooring, crown molding or paint to really enhance the design, we can easily add that for you.
CAN OUR 3D MODELING HELP YOU VISUALIZE A SPACE?
YES, OUR CLIENTS FIND THAT OUR 3D MODELING ALLOWS THEM TO SEE EXACTLY WHAT THE FINISHED PROJECT IS GOING TO BE.